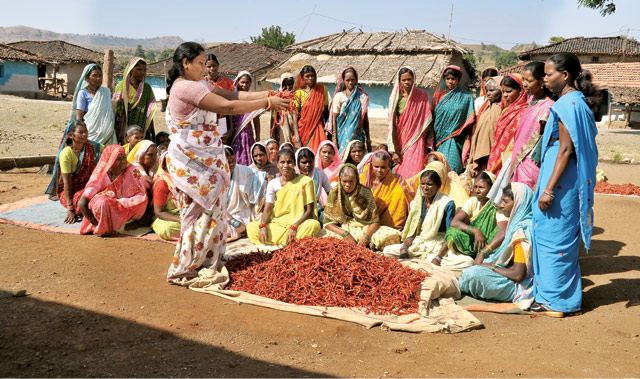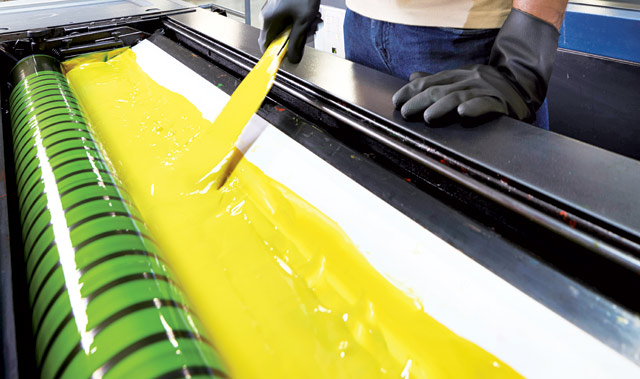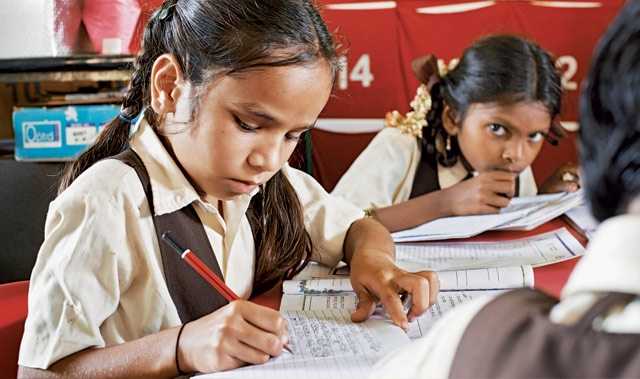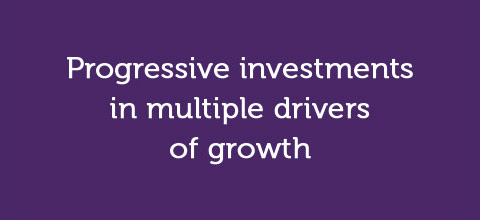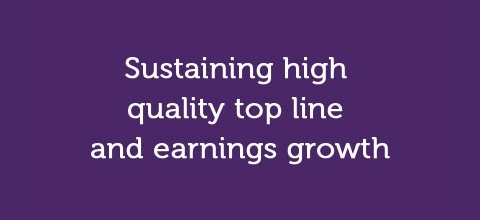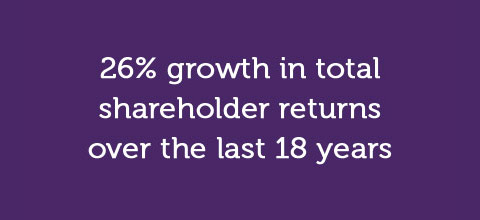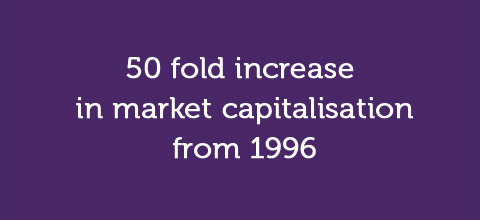 Management Approach
Continuing with its chosen strategy of creating multiple drivers of growth, the Company is presently the leading FMCG marketer in India, a trailblazer in 'green hoteliering' and the second largest Hotel chain in India, the clear market leader in the Indian Paperboard and Packaging industry and the country's foremost Agri business player. ITC's wholly owned subsidiary, ITC Infotech India Limited, is one of India's fast growing Information Technology companies in the mid-tier segment.
ITC's commitment towards maintaining its high economic growth trajectory is encapsulated in its Vision statement, which is to 'Sustain ITC's position as one of India's most valuable corporations through world-class performance, creating growing value for the Indian economy and the Company's stakeholders'. ITC's Mission is 'to enhance the wealth generating capability of the enterprise in a globalising environment delivering superior and sustainable stakeholder value'.
The Company's strategy is to ensure that each of its businesses is world-class and internationally competitive in not only the global Indian market but also progressively in offshore global markets.
As a premier 'Indian' enterprise, and with a larger commitment to enhancing its Triple Bottom Line contribution, ITC has consciously crafted innovative strategies for ensuring the competitiveness of the entire value chain of which it is a part. This philosophy has shaped the Company's approach to business to embrace 'a commitment beyond the market'.
Goals and Performance
At the enterprise level, the Company's goals include -
Sustaining ITC's position as one of India's most valuable corporations.
Achieving leadership in each of the business segments within a reasonable time frame.
Achieving a Return on Capital Employed (ROCE) in excess of the Company's cost of capital, at all times.